Please take a moment to read the
Community guidelines
and
learn how to use the Community
. The personal details and information provided by you will be used by VisitScotland to create your iKnow community account. Any content you provide, such as a profile photo, username, comments and discussions will be publicly available.
By ticking the box and clicking submit you confirm that you have read and agreed to the terms of our
privacy policy
.
Love Scotland and want to share your stories – why not have a look at all the recent discussions and make a contribution or start a new discussion? Visiting Scotland and looking for some advice – why not ask a question or start a discussion or simply explore all the great content?
Join the conversation today.
Valentine's Day Plans?
What are you doing this year for Valentine's Day?  Candlelit meal, long walk, road trip perhaps?  How about taking a romantic short break?  Scotland is naturally one of the most beautiful places in the world, so it's a perfect place to take your special someone for a break.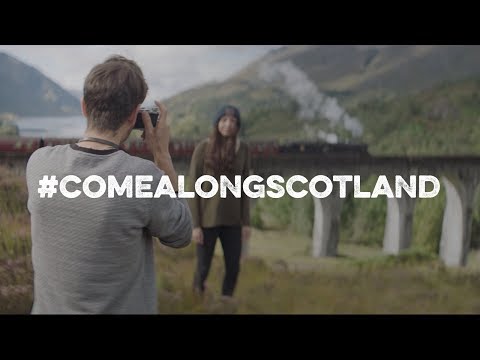 Whether it's a self catering bothy, with a hot tub you're after; or a luxurious stay in a 5-star hotel, Scotland has it all.  My girlfriend and I have been to some brilliant getaways in Scotland, our favourites were Aviemore and Dunfermline.
I know we would love to visit the Dark Skies Park in Dumfries and Galloway and we'd like to do Orkney or Shetland!
Where have you been with your other half?  Is there anywhere you'd recommend, or like to go?  Maybe you've proposed at a special spot!
Tagged: