Please take a moment to read the
Community guidelines
and
learn how to use the Community
. The personal details and information provided by you will be used by VisitScotland to create your iKnow community account. Any content you provide, such as a profile photo, username, comments and discussions will be publicly available.
By ticking the box and clicking submit you confirm that you have read and agreed to the terms of our
privacy policy
.
Love Scotland and want to share your stories – why not have a look at all the recent discussions and make a contribution or start a new discussion? Visiting Scotland and looking for some advice – why not ask a question or start a discussion or simply explore all the great content?
Join the conversation today.
Up Helly Aa 2019
Happy New Year!  We hope you enjoyed the festive period!  January is here now though, and that can only mean one thing... Up Helly Aa!  The annual viking fire festival returns again to Shetland this year.  It'll take place on Tuesday the 29th of January in Lerwick, Shetland.
We actually had influencers Vagabrothers over from America to visit Shetland for the festival last year!  Why not have a look and experience what it's like below!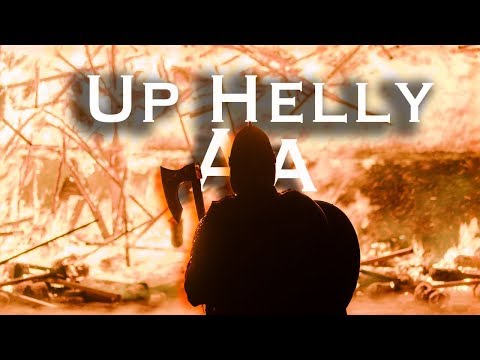 They seemed to really enjoy the festival, they had never seen anything like it before.  The order of proceedings is below:
Keep an eye on the website to see further details!  Are you planning on visiting the festival this year, or is it on your bucket list?
Tagged: