Please take a moment to read the
Community guidelines
and
learn how to use the Community
. The personal details and information provided by you will be used by VisitScotland to create your iKnow community account. Any content you provide, such as a profile photo, username, comments and discussions will be publicly available.
By ticking the box and clicking submit you confirm that you have read and agreed to the terms of our
privacy policy
.
Love Scotland and want to share your stories – why not have a look at all the recent discussions and make a contribution or start a new discussion? Visiting Scotland and looking for some advice – why not ask a question or start a discussion or simply explore all the great content?
Join the conversation today.
V&A Dundee - Scotland's first design museum + more to see and do in Tay Country
In a few months on September 15 2018, the
V&A Dundee
will open its doors as the only V&A museum in the world outside London and the home for Scotland's design heritage.
If you're planning to visit this historic museum (I know I am!) then you might want to turn your trip into an opportunity to see more of
Scotland's Tay Country
as well. To help you get started with your itinerary planning, take a look at the top 21 things to see and do in the area
here
. From golf courses to stunning coastlines, castles to gin distilleries, there's something for everyone. 
What are you planning to add to your bucket list?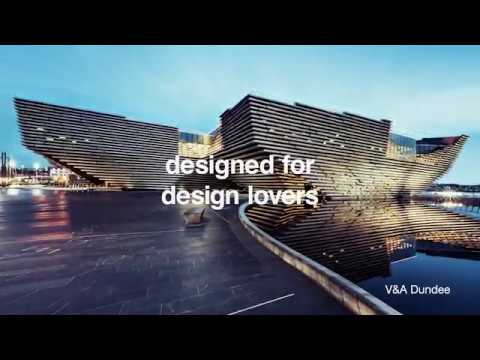 Kiwi gal, relocated to Scotland. 
Instagram
Tagged: