Please take a moment to read the
Community guidelines
and
learn how to use the Community
. The personal details and information provided by you will be used by VisitScotland to create your iKnow community account. Any content you provide, such as a profile photo, username, comments and discussions will be publicly available.
By ticking the box and clicking submit you confirm that you have read and agreed to the terms of our
privacy policy
.
Love Scotland and want to share your stories – why not have a look at all the recent discussions and make a contribution or start a new discussion? Visiting Scotland and looking for some advice – why not ask a question or start a discussion or simply explore all the great content?
Join the conversation today.
Bluebird on The Isle Of Bute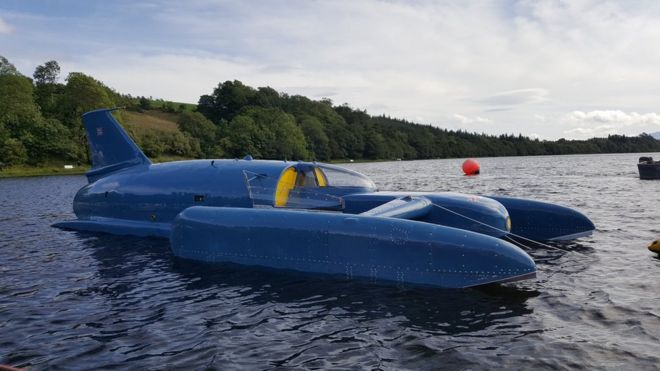 Donald Campbell's Bluebird has been launched in front of cheering crowds for the first time in over 50 years.
The record-breaking hydroplane was floated as part of tests being carried out on Loch Fad on the Isle of Bute.
It has been rebuilt after being recovered from the bottom of Coniston Water in 2001, following Campbell's fatal crash in 1967.
The 45-year-old died trying to break his own water speed record when the Bluebird K7 flipped and crashed.
A group of volunteers from Tyneside are testing the iconic craft to see if it is watertight and whether it can withstand a buffeting from the waves.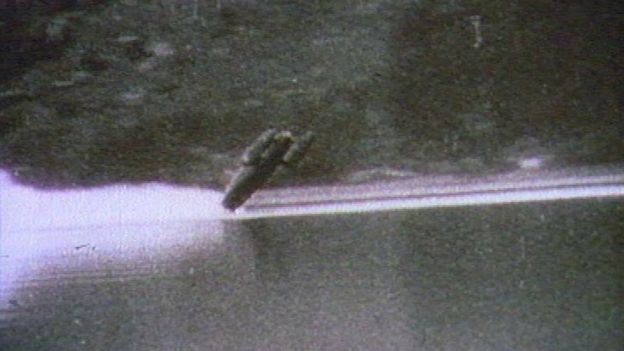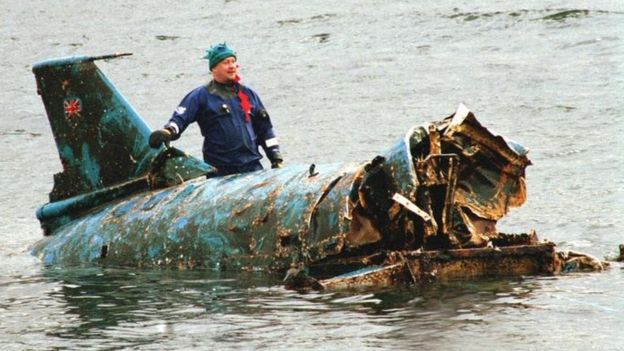 Engineer Bill Smith has led the restoration project after salvaging the craft
Donald Campbell had been travelling at speeds of more than 300mph to break his own 276mph record when the Bluebird K7 partially disintegrated.
Lead engineer Bill Smith, said it had been a "labour of love" to put the hydroplane back on water.
"This project is 22 years old this year.
"We've been 15 years in the rebuild - five years to strip down, catalogue and clean, and ten years since we set the first rivet to bring her back to this condition.
"This is a fully working machine, completely original. This is the vehicle that Donald Campbell drove.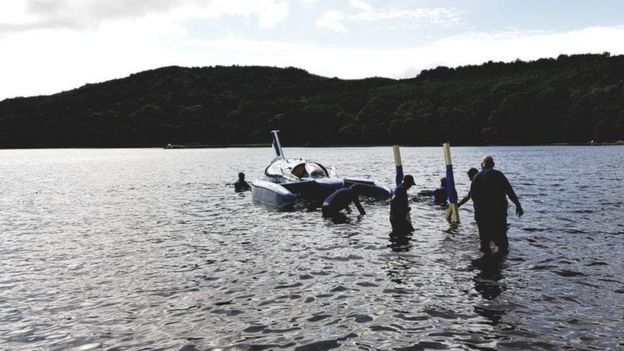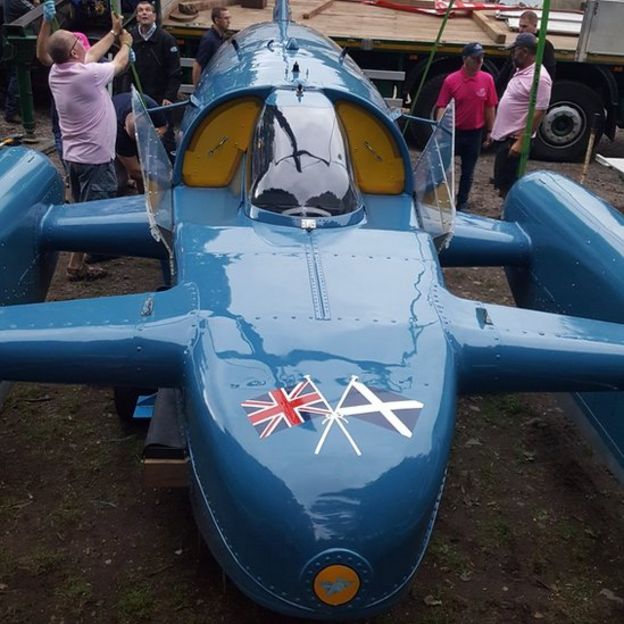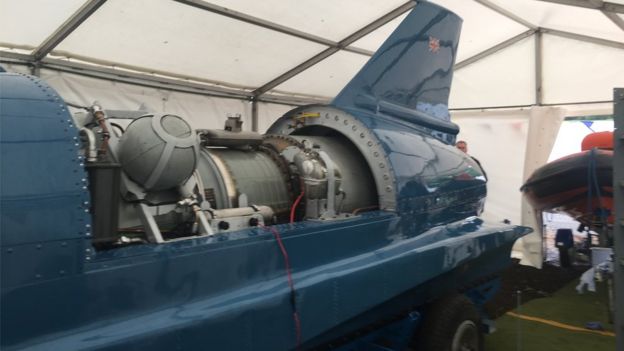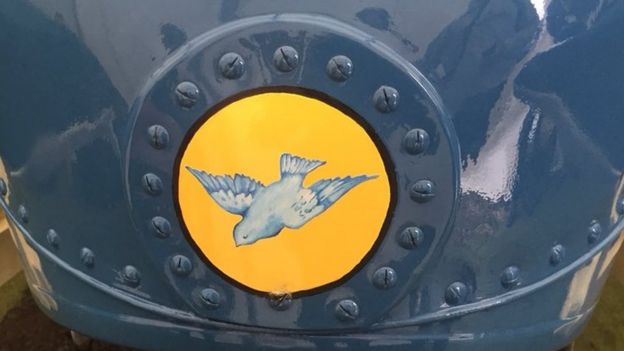 Tagged: