Please take a moment to read the
Community guidelines
and
learn how to use the Community
. The personal details and information provided by you will be used by VisitScotland to create your iKnow community account. Any content you provide, such as a profile photo, username, comments and discussions will be publicly available.
By ticking the box and clicking submit you confirm that you have read and agreed to the terms of our
privacy policy
.
Love Scotland and want to share your stories – why not have a look at all the recent discussions and make a contribution or start a new discussion? Visiting Scotland and looking for some advice – why not ask a question or start a discussion or simply explore all the great content?
Join the conversation today.
Race through Edinburgh in the upcoming Forza release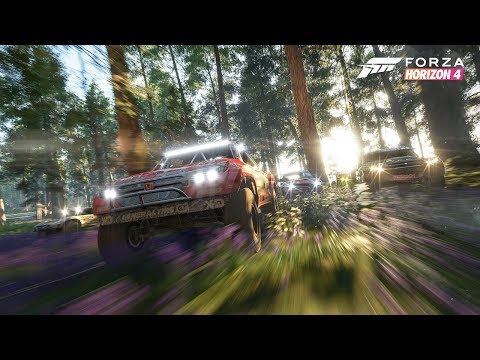 I am an avid gamer in my spare time and I learnt today that Edinburgh will be the featured city in the upcoming release of the video game Forza Horizon 4. The details are definitely on point and although I don't quite approve of the Arthur's Seat to Old Town short cut, it looks like a lot of fun to virtually race around the streets that I know quite well.
Cannot wait for the game to be released!
I'm Anirudh, an Indian travel blogger who has explored a lot of Scotland by public transport.
My blog
. Find me on 
Facebook
 | 
Instagram
Best of Scotland in 1 week
itinerary (fully by public transport)
M
y Scotland travels
 (includes 
Edinburgh
, 
Skye
,
Harris
, 
Mull
, 
Arran
, 
Orkney
, 
Loch Lomond
,
Islay
,
Oban
,
Dunoon
, 
Speyside
)
Tagged: