Please take a moment to read the
Community guidelines
and
learn how to use the Community
. The personal details and information provided by you will be used by VisitScotland to create your iKnow community account. Any content you provide, such as a profile photo, username, comments and discussions will be publicly available.
By ticking the box and clicking submit you confirm that you have read and agreed to the terms of our
privacy policy
.
Love Scotland and want to share your stories – why not have a look at all the recent discussions and make a contribution or start a new discussion? Visiting Scotland and looking for some advice – why not ask a question or start a discussion or simply explore all the great content?
Join the conversation today.
What do you love about Scotland?
The National Trust for Scotland has just released a new campaign full of familiar faces and locals discussing what they love about Scotland.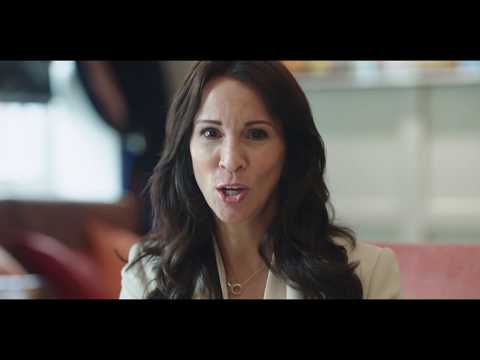 Which poses the question - what do YOU love about Scotland?
For me, having moved here from New Zealand, I have so much to love about my adopted home, but some key points are:
The beautiful landscapes and lochs
The amazing wild life (will never forget the day I saw my first red squirrel!)
The fascinating history
The people
What else would you add to this list?
Kiwi gal, relocated to Scotland. 
Instagram