Please take a moment to read the
Community guidelines
and
learn how to use the Community
. The personal details and information provided by you will be used by VisitScotland to create your iKnow community account. Any content you provide, such as a profile photo, username, comments and discussions will be publicly available.
By ticking the box and clicking submit you confirm that you have read and agreed to the terms of our
privacy policy
.
Love Scotland and want to share your stories – why not have a look at all the recent discussions and make a contribution or start a new discussion? Visiting Scotland and looking for some advice – why not ask a question or start a discussion or simply explore all the great content?
Join the conversation today.
Scenic Airports
Ever landed at the beach on Barra? Well it's been nominated for the
2018 Most Scenic Airports
and I'm not surprised!
Although if you're talking amazing flights and airports, I don't think you can fail to mention Westray to Papa Westray.... less than one minute but oh so stunning!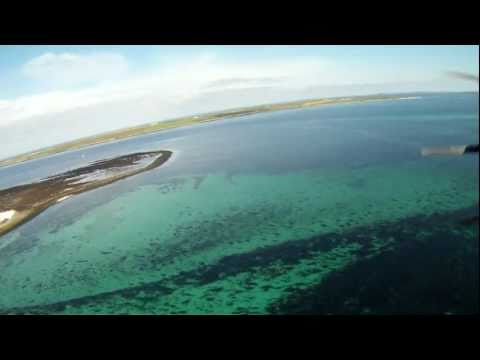 Does anyone else have any must-do flights in Scotland they'd recommend?