Please take a moment to read the
Community guidelines
and
learn how to use the Community
. The personal details and information provided by you will be used by VisitScotland to create your iKnow community account. Any content you provide, such as a profile photo, username, comments and discussions will be publicly available.
By ticking the box and clicking submit you confirm that you have read and agreed to the terms of our
privacy policy
.
Love Scotland and want to share your stories – why not have a look at all the recent discussions and make a contribution or start a new discussion? Visiting Scotland and looking for some advice – why not ask a question or start a discussion or simply explore all the great content?
Join the conversation today.
Scotland - the home of golf
As some of you might know, golf was invented right here in Scotland, back in the 15th century! With a legacy that spans six centuries, there's no better place to play a round than in the country that gave the game to the world.
Read more about golf in Scotland
here
, and check out our 550+ courses you can choose from
here
.
And if you'd like a more personalised look at what it's like to play golf in Scotland, the video below should give you a good taster. Heather MacRae is a professional golfer, born and raised in the Stirling area and now a PGA qualified tour player. Check out her story: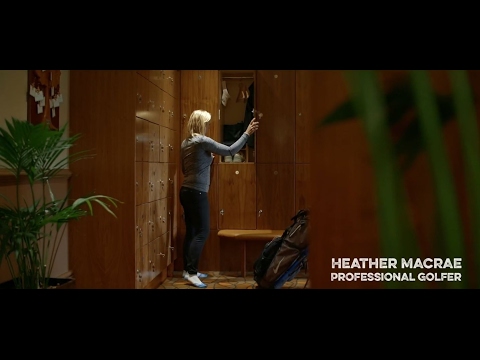 For anyone planning to come to Scotland and play golf here, let us know if you have any questions or if we can help you plan your trip in any way! 
Kiwi gal, relocated to Scotland. 
Instagram
Tagged: