Please take a moment to read the
Community guidelines
and
learn how to use the Community
.
Love Scotland and want to share your stories – why not have a look at all the recent discussions and make a contribution or start a new discussion? Visiting Scotland and looking for some advice – why not ask a question or start a discussion or simply explore all the great content?
Join the conversation today and share your #scotspirit.
Top things to do in Fife
Want to know why you should visit Fife? This video says it all... experience high speeds on the sands or racetracks, follow in the footsteps of golfing greats and Outlander stars, or explore the history in castles, museums and even bunkers (underground bunkers, not golf bunkers)!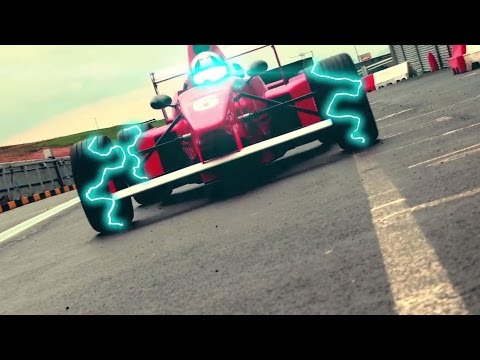 What's your favourite thing to do in Fife?
Tagged: