Please take a moment to read the
Community guidelines
and
learn how to use the Community
.
Love Scotland and want to share your stories – why not have a look at all the recent discussions and make a contribution or start a new discussion? Visiting Scotland and looking for some advice – why not ask a question or start a discussion or simply explore all the great content?
Join the conversation today and share your #scotspirit.
What's your favourite Scottish island getaway?
One of the great things in Scotland is that we're spoiled for choice with so many different islands to explore, with a large number of them to be found on the west coast.
From stunning scenery to beautiful beaches and plenty of options for food, drink, live music, festivals and amazing wildlife, our islands offer plenty of options whatever your interests are!
Check out this video to inspire you to visit the west coast islands!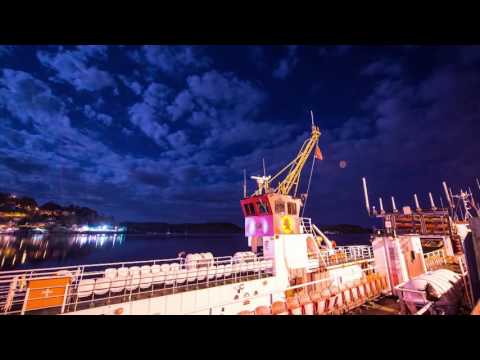 If you've already explored this part of the country tell us your memories and tales from your visit!
Kiwi gal, relocated to Scotland.
Instagram
Tagged: