Please take a moment to read the
Community guidelines
and
learn how to use the Community
. The personal details and information provided by you will be used by VisitScotland to create your iKnow community account. Any content you provide, such as a profile photo, username, comments and discussions will be publicly available.
By ticking the box and clicking submit you confirm that you have read and agreed to the terms of our
privacy policy
.
Love Scotland and want to share your stories – why not have a look at all the recent discussions and make a contribution or start a new discussion? Visiting Scotland and looking for some advice – why not ask a question or start a discussion or simply explore all the great content?
Join the conversation today.
Take a virtual tour of Scotland now!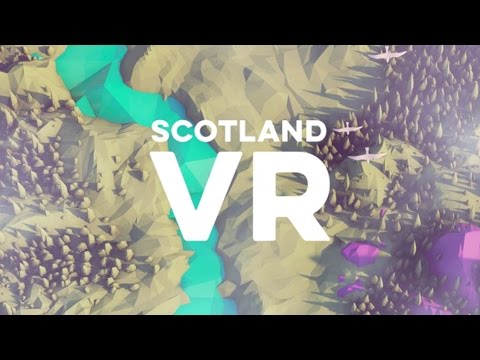 Introducing our FREE app,
ScotlandVR 
where you can experience some of Scotland's most iconic locations and landscapes in a 360° immersive tour. 
You can download for free from the
App Store
and
Google Play
. 
Some exciting features include:
3D attraction models - move around 3D models in an interactive virtual glen
360° tours - over 25 iconic attractions currently featured
Fun things to do - Meet some of Scotland's wildlife and try the 'Night mode' feature to see iconic the Northern Lights
And here's a taster of what you can except inside the app, Edinburgh castle in 360: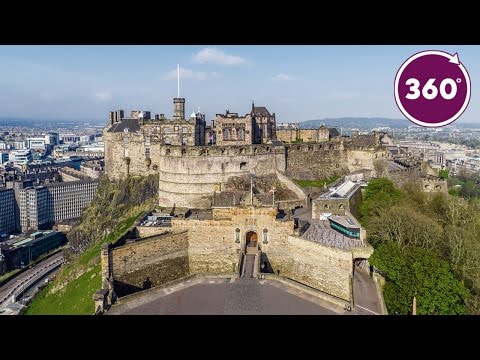 Happy exploring!
Kiwi gal, relocated to Scotland. 
Instagram
Tagged: