Now that's what I call Scottish music…?
I'm a big music fan and a huge fan of Scottish Music, I think we do big, heartfelt songs better than anyone else. Whether it's traditional tunes with a box player and fiddler or angst ridden rock anthems by the likes of Biffy, our music seems to manage to evoke the landscape and way of life more than many others. 
It'll no doubt be because of those dreich, dark winters stuck indoors where we've got nothing better to do!
So here's my starter for ten(ish) in no particular order, I've deliberately avoided the likes of Runrig and Capercaillie for more contemporary tunes.
1.       Frightened Rabbit: Swim Until You Can't See Land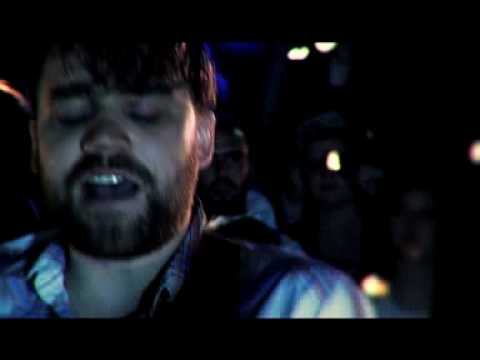 2.  Hector Bizerk: Rust Cohle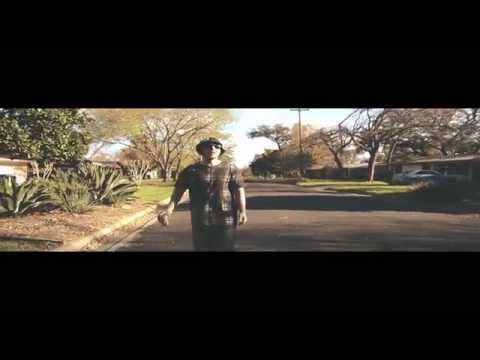 3. Julie Fowlis: Hug air a bhonaid mor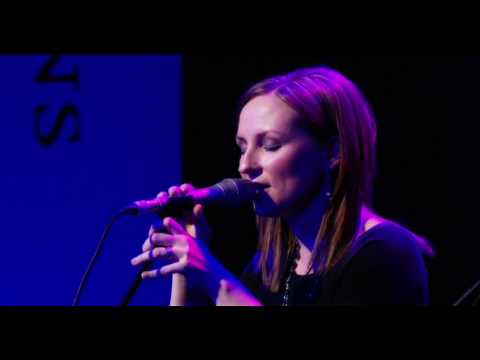 4. Biffy Clyro: Animal Style (this is the new single and it's a fine beast, a bit of return to form in my view)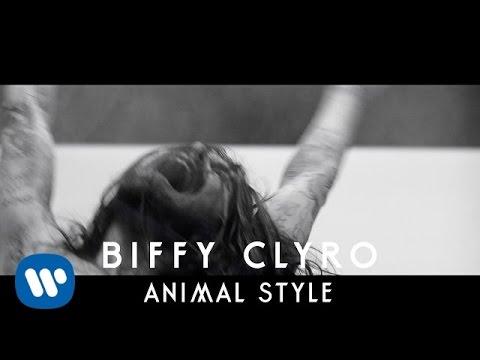 5. Belle and Sebastian: The Party Line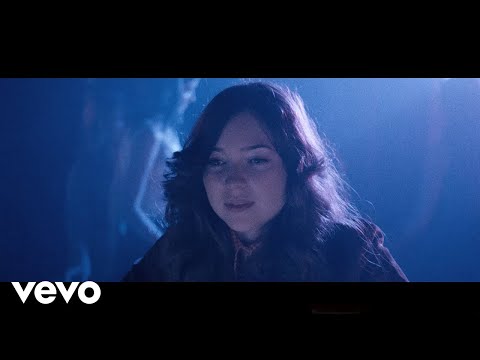 6. Edwyn Collins: A Girl Like You (I know, I know Orange Juice should probably feature but I love the guitar in this!)
7. Idlewild: You Held The World in Your Arms: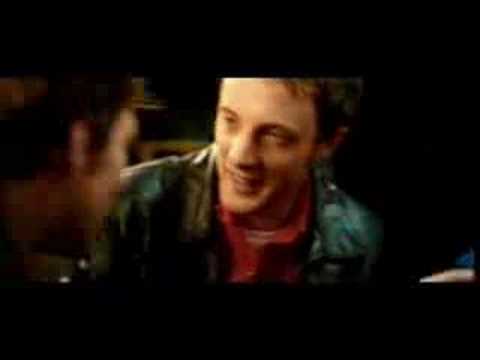 8. Primal Scream: Movin' on Up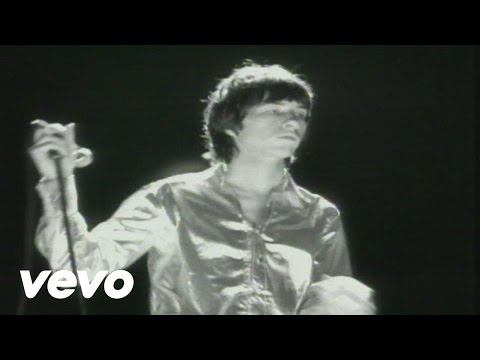 9. Garbage: Only Happy When it Rains (only Shirley Manson is Scottish in the band but I think the song fits!)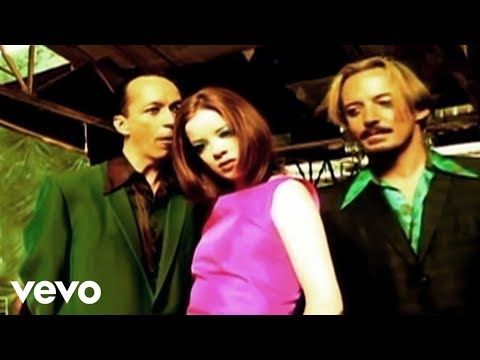 10. Travis: All I want to do is Rock (yes I could have done the other rainy song but this is better in my view!)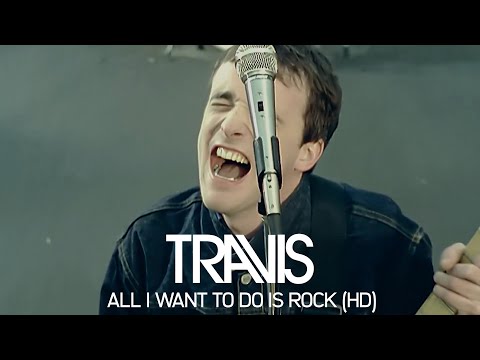 11. Big Country: In a Big Country
12. Simple Minds: Alive and Kicking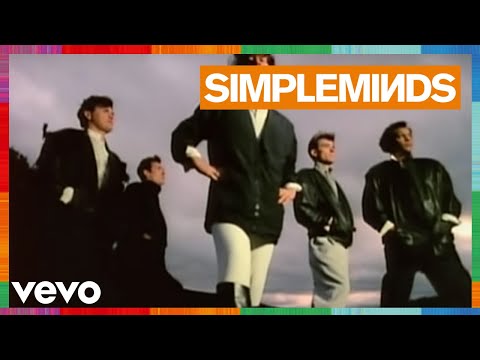 And finally... the best song about Scotland....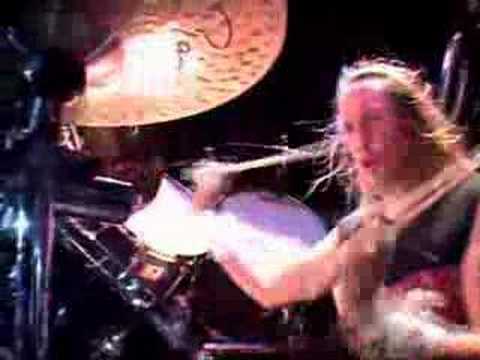 (a: because it's Iron Maiden and it's against the rules to do a playlist without a Maiden song in there somewhere and b, because I can't think of many other bands who've song about the clans in such a cheesy fashion
)
So that's the beginnings of a playlist, what would you suggest to add to that? I'm tempted to create a spotify playlist if there are enough suggestions for extra songs.