Please take a moment to read the
Community guidelines
and
learn how to use the Community
. The personal details and information provided by you will be used by VisitScotland to create your iKnow community account. Any content you provide, such as a profile photo, username, comments and discussions will be publicly available.
By ticking the box and clicking submit you confirm that you have read and agreed to the terms of our
privacy policy
.
Love Scotland and want to share your stories – why not have a look at all the recent discussions and make a contribution or start a new discussion? Visiting Scotland and looking for some advice – why not ask a question or start a discussion or simply explore all the great content?
Join the conversation today.
North Coast 500 - Video Adventure of Amazing Scottish Scenery
Thought I would post this here showcasing the North Coast 500 in the glorious sun a fortnight ago...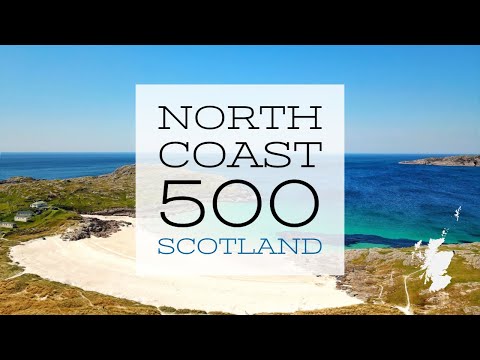 Day 1: Fort William - Gairloch
Day 2: Gairloch - John O'Groats
Day 3: John O'Groats - Fort William
Total distance around 650 miles. Some amazing places to see along the NC 500 route.
Some of our highlights... Eilean Donan Castle Bealach na Ba Viewpoint Mellon Udrigle Beach The Falls Of Mesach Achmelvich Bay (an amazing beach) Drumbeg Viewpoint Smoo Cave Duncansby Stacks Duncansby Head Lighthouse Nybster Broch Castle Sinclair Girnigoe Whaligoe Steps Dunrobin Castle
Tagged: