Please take a moment to read the
Community guidelines
and
learn how to use the Community
.
Love Scotland and want to share your stories – why not have a look at all the recent discussions and make a contribution or start a new discussion? Visiting Scotland and looking for some advice – why not ask a question or start a discussion or simply explore all the great content?
Join the conversation today and share your #scotspirit.
What do you love about Scotland?
The National Trust for Scotland has just released a new campaign full of familiar faces and locals discussing what they love about Scotland.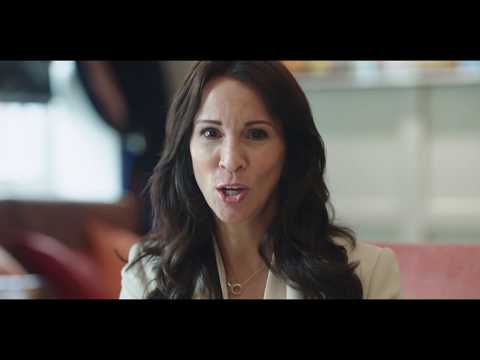 Which poses the question - what do YOU love about Scotland?
For me, having moved here from New Zealand, I have so much to love about my adopted home, but some key points are:
The beautiful landscapes and lochs
The amazing wild life (will never forget the day I saw my first red squirrel!)
The fascinating history
The people
What else would you add to this list?
Kiwi gal, relocated to Scotland.
Instagram