Please take a moment to read the
Community guidelines
and
learn how to use the Community
.
Love Scotland and want to share your stories – why not have a look at all the recent discussions and make a contribution or start a new discussion? Visiting Scotland and looking for some advice – why not ask a question or start a discussion or simply explore all the great content?
Join the conversation today and share your #scotspirit.
The best locations for photography on the North Coast 500
The
North Coast 500
is Scotland's answer to Route 66. It's a 500 mile route that takes you from Inverness, right up to the north of Scotland and back round to Inverness passing beaches, castles, natural wonders and more.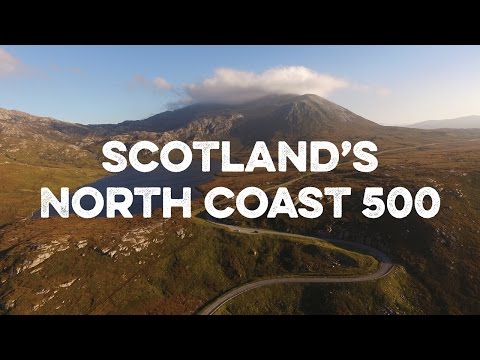 If this video doesn't show you enough, I recently saw
this
blog which also highlights just what a photographer's paradise the NC500 is. Has anyone else taken some truly amazing shots or have any top tips for getting
that
perfect shot on their road trip?